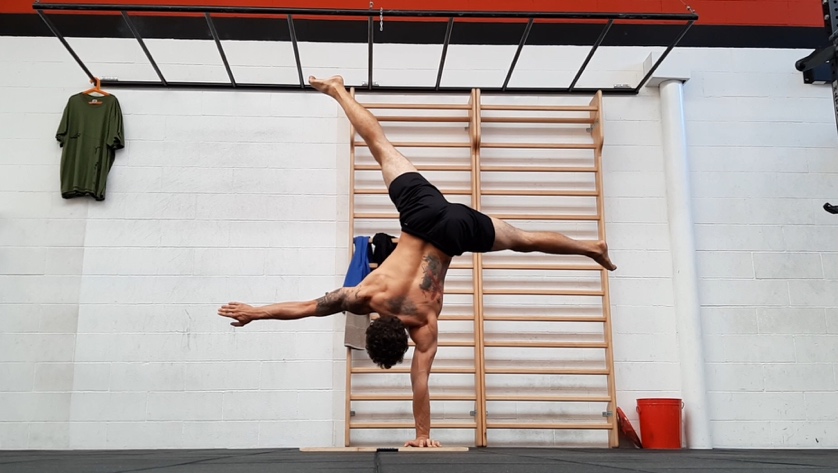 With Emanuele Snider and Andrea Giani – Powered by Millet.
It is not easy to explain in words such a broad and detailed concept as the practice of the Movement. We could simply assume that WE ARE MADE TO MOVE, but the only way to really try to understand each other is to get involved without prejudices or brakes related to age, sex and physical preparation.
Everyone can benefit enormously from this approach, from the middle-aged sedentary person who will get their body back in optimal and varied way, to the athlete of a specific sport, who through movement will develop a much wider base of motor skills, like balance, rhythm, reactivity, perception, creativity, and it will benefit by returning to one's own discipline, having a much more active and capable body and brain.
So do not expect the usual toning course, aerobics, gymnastics or the latest fashion of the moment, do not expect the usual 45 minutes of circuit exercises to burn as many calories as possible, do not expect anything of what you have already tried in your "sport life".